Experienced in structuring, funding and managing international mining ventures, SluzCap has raised hundreds of millions of dollars in pure venture capital for projects in North America, South America, Australia, Asia and Europe.
Building on a track record of wealth creation for shareholders, SluzCap has built a network of institutional equity investors to co-invest with on financings ranging from exploration through to development and production situations. Additional to equity financings, we have negotiated and completed on debt investment from major top tier banks and institutions in North America and Europe. 
Bryan Slusarchuk, principal of SluzCap, has regularly advised government on the formation of mining policy, has appeared multiple times in media to provide commentary on gold and silver markets and is a TEDx speaker on the topic of capital markets.
Privately owned SluzCap Enterprises Inc. and Bryan Slusarchuk have recently provided funding for the construction of a playground in the Lower Mainland of British Columbia, Make a Wish Foundation, the Fraser House Society, a charity providing refugee assistance in Canada, the Britannia Mine Museum, educational scholarships, and youth sports. We believe in giving back in the communities we work and live and continue to deploy capital where we feel we can make an impact.
#488 - 1090 West Georgia Street
Vancouver, British Columbia
Canada V6E 3V7
financings with multiple top tier North American & European banks
key corporate appointments
Success comes when opportunity meets preparation and our focus is on high grade precious metals companies that are well capitalized with excellent management and immense upside potential.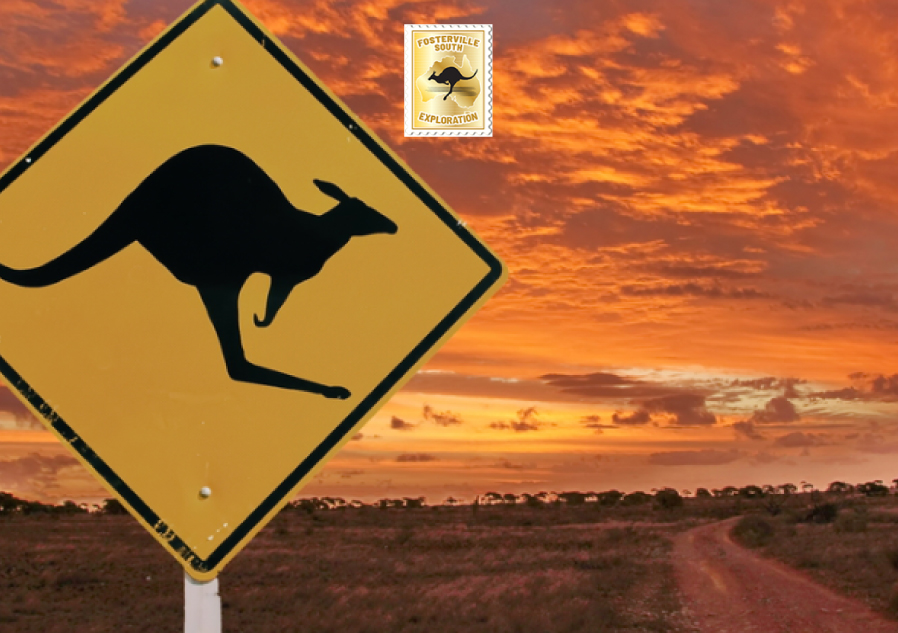 Fosterville South Exploration
Mr. Slusarchuk is Chief Executive Officer and Director of Fosterville South Exploration. Fosterville South has the premier exploration land package in Victoria, Australia, now totalling close to 4,000 sq km. Within the company's portfolio is Lauriston which is a 600 sq km project immediately south of and contiguous with Kirkland Lake Gold's Fosterville Mine tenements (Kirkland Lake's Fosterville Mine is the highest grade gold mine in the world). Fosterville South has in excess of $25 million in cash, is drilling at Golden Mountain (where results to date have been excellent), is preparing to drill at Lauriston and has recently announced a spin out of its Avoca and Timor projects into a newco (Leviathan Gold).
Learn More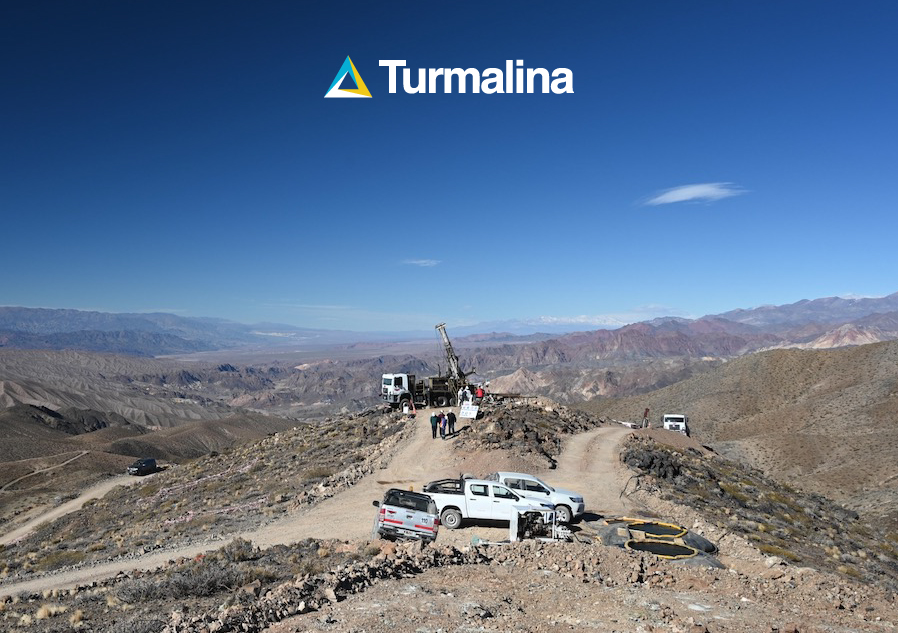 Turmalina Metals Corp.
Mr. Slusarchuk is President and Director of Turmalina Metals. Inc, a company focussed on high grade gold-silver-copper projects in South America. Specifically, Turmalina is focussed on tourmaline breccia targets, a geological model oft-overlooked historically. Turmalina is currently drilling at the company's San Francisco project in San Juan, Argentina where multiple lengthy and high grade intercepts have been reported. Turmalina also has highly prospective projects in Peru.
Learn More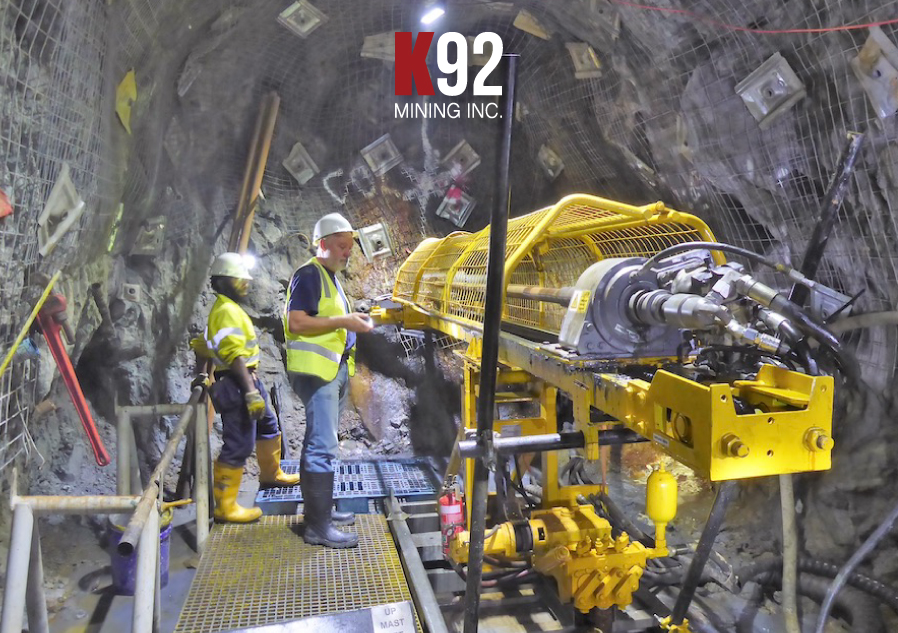 K92 Mining
Mr. Slusarchuk is the co-founder of K92 Mining Inc, and was President and a member of the Board of Directors from inception through to cash flow positive operations and the declaration of commercial production. K92 operates the high grade Kainantu Mine in Papua New Guinea, employs 730 people and has recently commenced a large expansion of mining and processing operations, with employment forecast to increase to more than 1,000 in early 2021. K92 is the 4th highest grade gold mine globally in the last 12 months, with 2019 AISC of $680/oz. K92 has delivered outstanding returns to shareholders with every financing since inception "in the money". Strong shareholder performance has been recognized via being named to the TSX Venture 50 and to the OTCQX Best 50 in both 2019 and 2020.
Learn More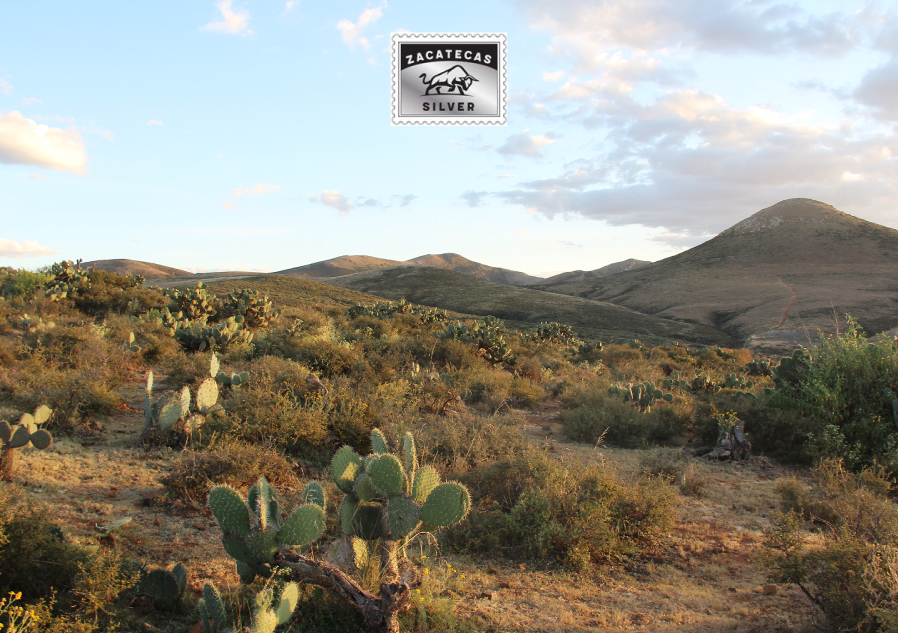 Zacatecas Silver
Mr. Slusarchuk is Chief Executive Officer and Director of Zacatecas Silver Inc. The Zacatecas Properties comprise 149 mining concessions totaling approximately 7,826 ha (19,338 acres), and are located on the highly prospective Fresnillo Silver Belt, which has produced over 6.2 billion ounces of silver. The Properties include the Panuco Deposit, which has an inferred mineral historic resource of 19,472,901 ounces from 3,954,729 tonnes at 153.2 g/t Ag Eq with significant resource expansion potential and high-grade silver exploration upside.The Zacatecas Properties are located 25 km south-east of MAG Silver Corp.'s Juanicipio Mine and Fresnillo PLC's Fresnillo Mine and in close proximity to Pan American Silver Corp. claims and El Orito from Endeavour Silver.
"K92 has been an outstanding success for shareholders and I believe the best is yet to come. When we purchased this operation from Barrick Gold, everybody recognized the huge exploration upside but few people believed we could get profitable as quickly as we did. We attracted some incredibly good operational and leadership talent, navigated the challenges inherent in a start-up/restart, properly capitalized the company via series of financings and now the project has generated great returns for all stakeholders. Cash flow is strong, the size of the resource has been dramatically expanded, production levels are growing and there have been important new discoveries via drilling. The benefits to the local communities have been outstanding, as have returns to investors."
Bryan Slusarchuk has appeared extensively on network television and print media in North America, Europe, Asia and Australia including with FOX News, CNN, Bloomberg, BNN, Forbes, Barrons, Yahoo Finance, Mexico Business News, and Benzinga. He is regularly contacted for opinions on capital markets, gold and silver, mining and exploration.
Could SluzCap help move your project?  Do you have an asset or think we might have a possible synergy?  We would love to discuss further.